Would you like us to send you a quote? Or do you have a question about this test? Let us know and we will contact you as soon as possible!
Industrial leak testing and leak detection are not simple matters. Even the choice of the appropriate testing method and associated measuring equipment needs to be carefully considered. The ideal method for a specific application depends on many factors. 
Both the sensitivity of the applied testing method and the size of the leaks to be detected are important when testing an object or a vacuum system. 
Leaks in vacuum systems and components are often specific defects that can have a significant impact on the safety and performance of systems and installations. Many systems and products will be less reliable if they contain leaks.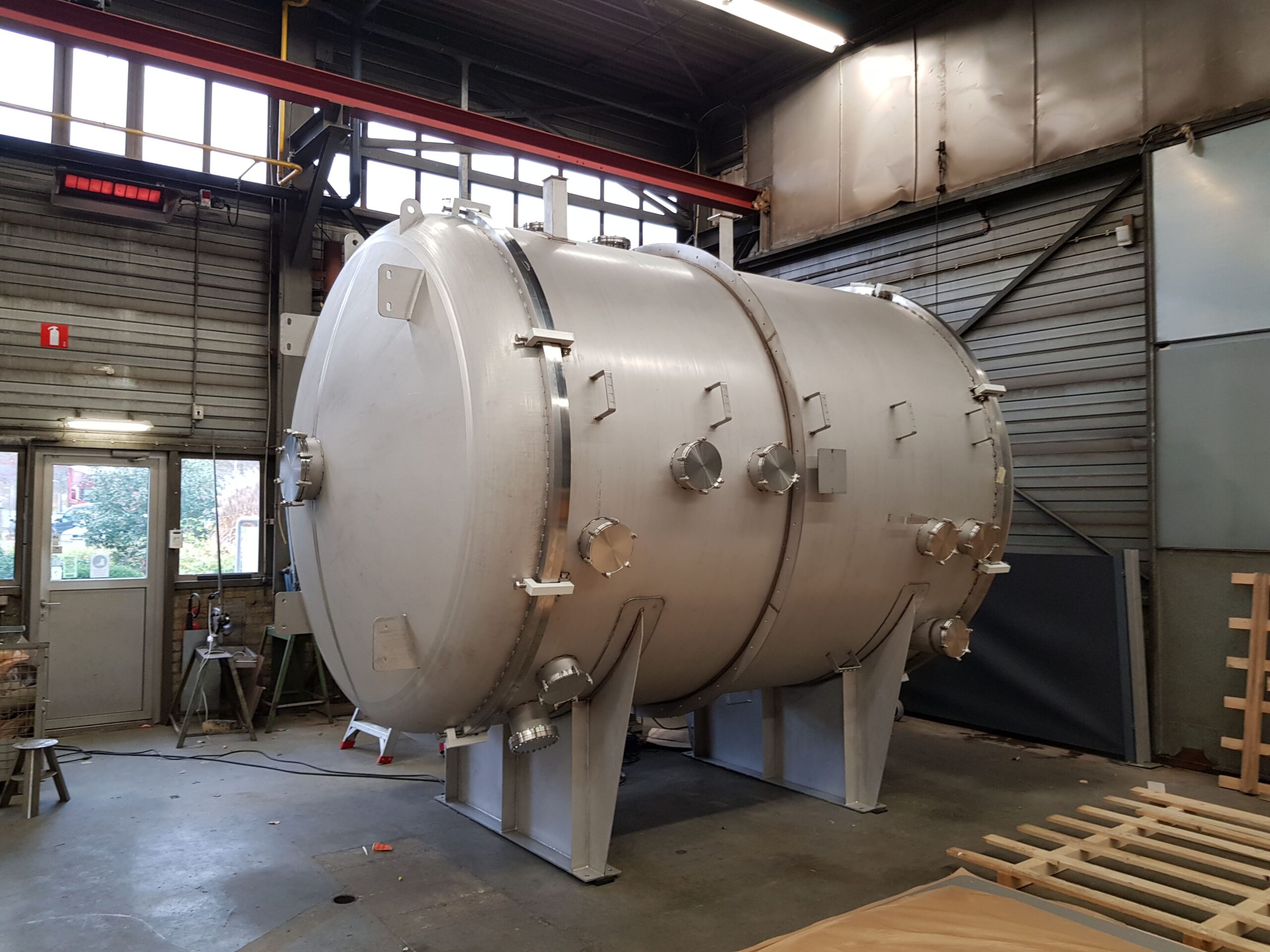 ITIS can apply the following techniques for its customers, among others: 
Helium vacuum testing of objects With the helium sniffing probe technique, the object to be tested is internally evacuated and then externally "sprayed" with a tracer gas. The most commonly used test gas for this method is helium. The tracer gas penetrates the object through existing defects and is detected using measuring equipment, sometimes in combination with a separate vacuum pump. A critical point of the vacuum method is not only determining whether an object leaks but also the exact location of the leak.
Air ingress testing of vacuum systems Air ingress into a vacuum system can lead to reduced product quality, production losses, environmental damage, or hazardous situations. Helium leak testing of your vacuum system can significantly increase your production speed, verify the integrity of components, and make your vacuum system operate more effectively.
Our measuring equipment allows technicians to perform leak tests while the installation is in operation, without the need to isolate sections for testing. 
Helium is "sprayed" around parts of the vacuum system, while a mass spectrometer continuously measures the vacuum system and detects (low) concentrations of test gas in case of a leak. 
In some cases, an extractor with a permeable membrane is used to connect the test equipment to the vacuum system. This membrane ensures that no water vapor or liquids come into contact with the measuring equipment. 
Although finding leaks in vacuum systems presents a series of challenging problems, our technicians have developed a test solution specifically designed for the demanding conditions encountered in vacuum systems. 
Vacuum box testing The purpose of vacuum box testing is to locate leaks in pressure boundaries that cannot be pressurized directly. This is achieved by applying a soapy solution to a localized part of the boundary surface and creating a pressure difference across this surface. When a defect is present in the test surface, the formation of bubbles (due to gas flow through the solution) indicates the location of any leakage. This method is one of the most commonly used test methods for detecting leakage and defects and is typically used for testing the walls, bottoms, and roofs (welding) of tanks.
Would you like us to send you a quote? Or maybe you have a question about one of our services. Fill in the form below and we will contact you as soon as possible.