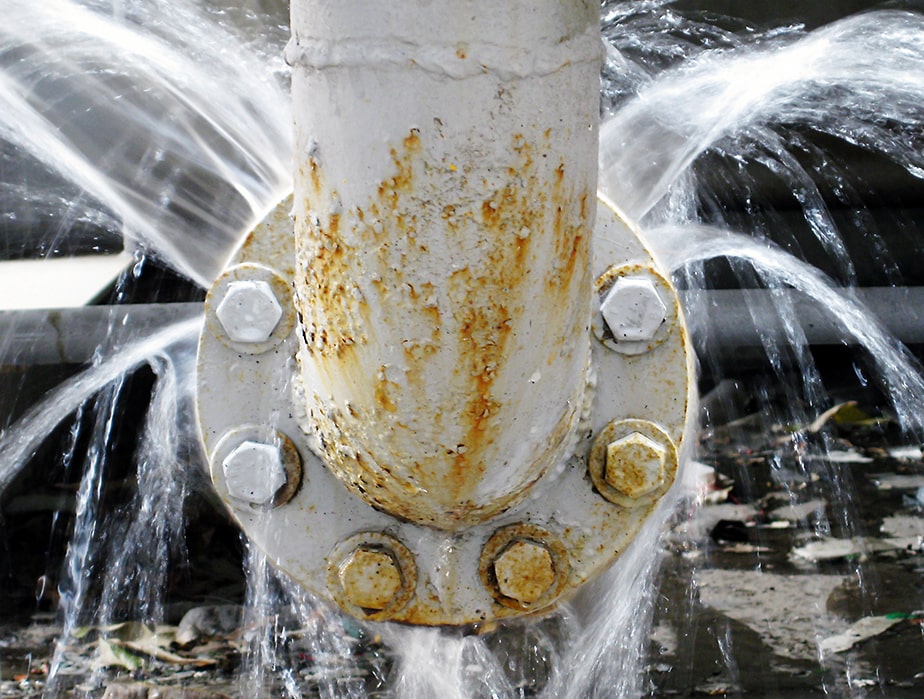 Leak testing is a very precise way of leak detection and is used to locate and quantify leaks for a wide range of applications.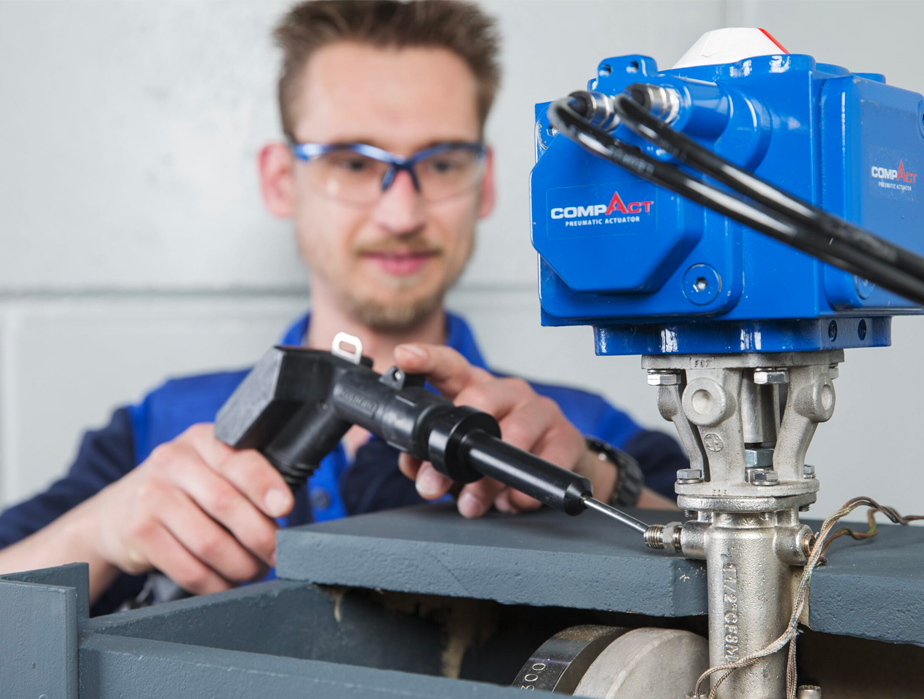 Many tests such as: cryogenic testing, low temperature testing, high temperature testing, burst testing and fire safe testing can be performed in our testing facility.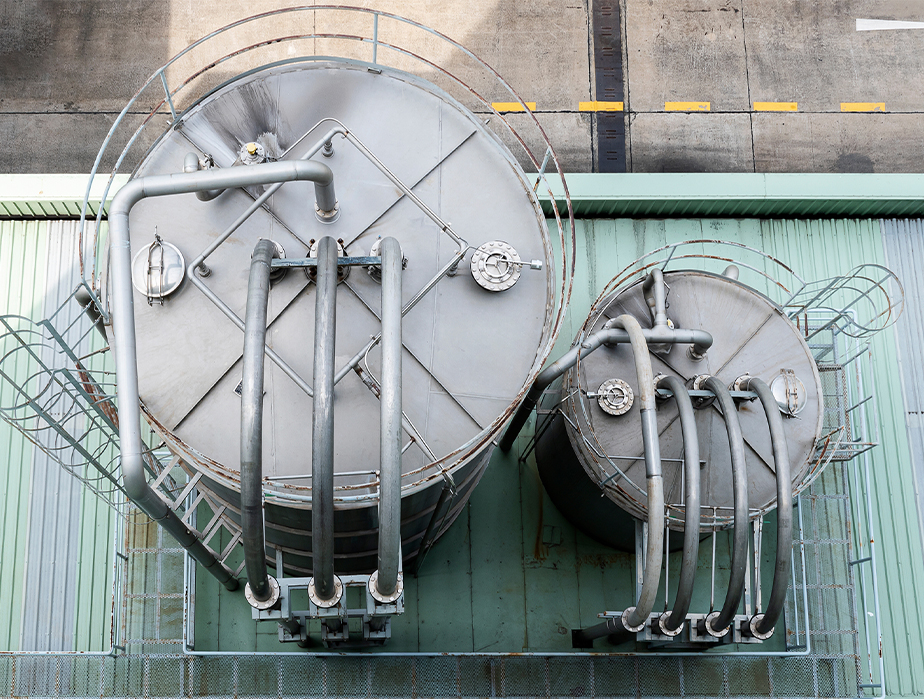 ITIS has developed a method to perform in-situ testing and adjustment of pressure/vacuum valves (PVRV) and ERV valves directly on the tank, according to their set opening pressure.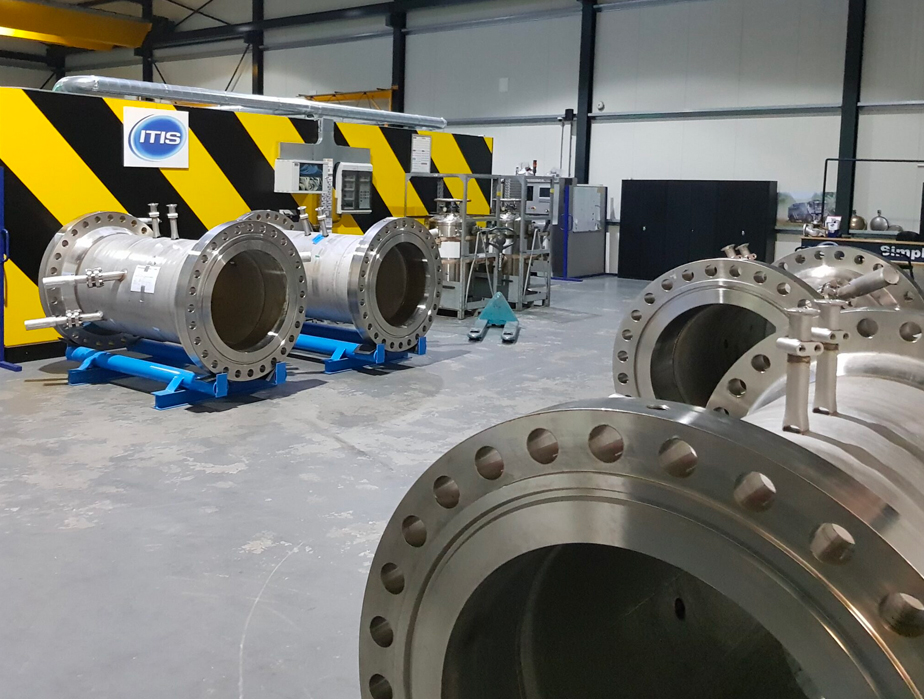 At ITIS, we offer you a comprehensive range of testing and certifications to ensure that your products meet all relevant standards and gain international recognition.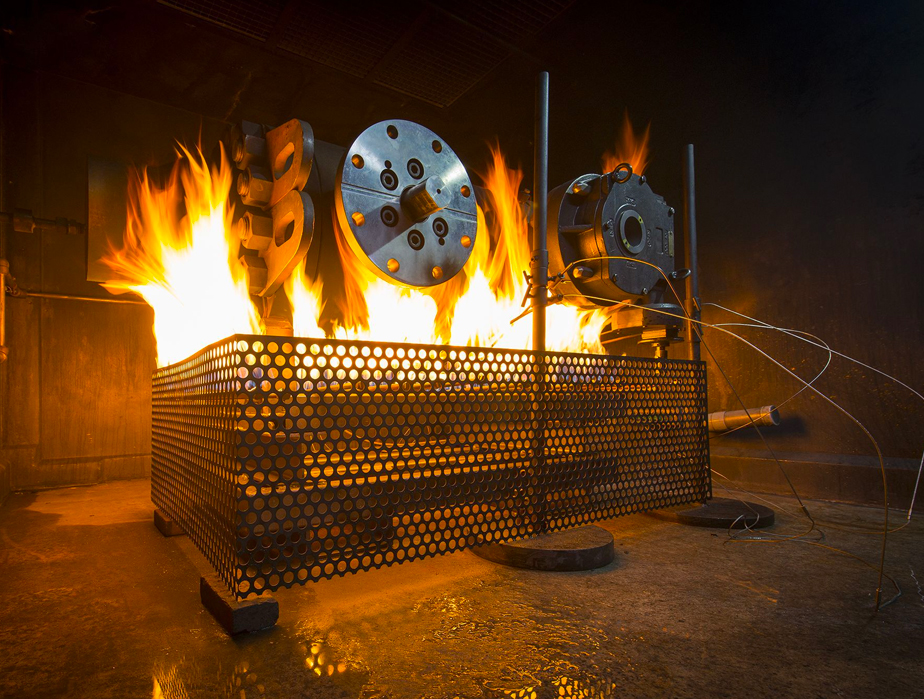 ITIS has designed a state-of-the-art Fire Test facility where valves, actuators, gaskets, seals, fittings, and other components can be tested for fire safety.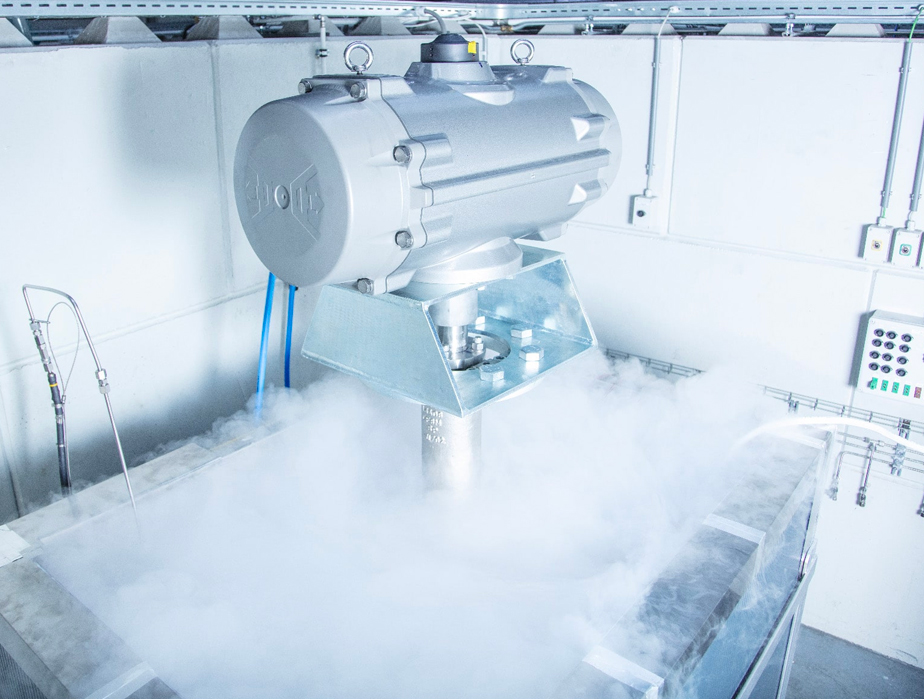 Cryogenic & low temperature tests
To maintain and improve our high standards in testing design and production valves, we operate with extremely stringent cryogenic testing protocols in our testing department.
Our tests are carried out in specially designed bunkers and the valves are operated using fully automated actuators.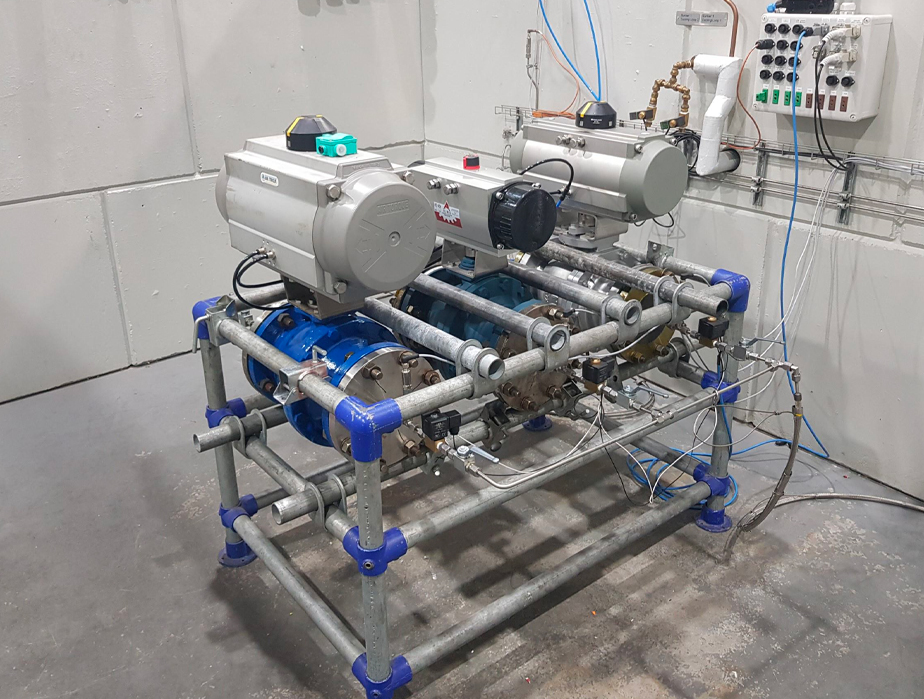 Normally every valve undergoes a strength and leak test carried out by the manufacturer before leaving the factory.
Would you like us to send you a quote? Or maybe you have a question about one of our services. Fill in the form below and we will contact you as soon as possible.