Would you like us to send you a quote? Or do you have a question about this test? Let us know and we will contact you as soon as possible!
ITIS BV is a leading, advanced, and accredited appendage testing laboratory in Europe. Our laboratory offers a wide range of independent testing capabilities for various types of appendages. type appendages.  
We conduct a wide range of tests on appendages, both at room temperature and under various operating conditions. These include low temperatures, cryogenic temperatures, high temperatures, and fire-safe testing. Additionally, we can test the emissions of appendages using helium, hydrogen, or methane. Our tests are specifically focused on assessing the performance of various appendages, including valves, control valves, and safety valves. We adhere to international standards and perform tests across a wide temperature range, ranging from -196°C to over 1000°C. All tests are carefully conducted under strict and controlled conditions to ensure accuracy and reliability.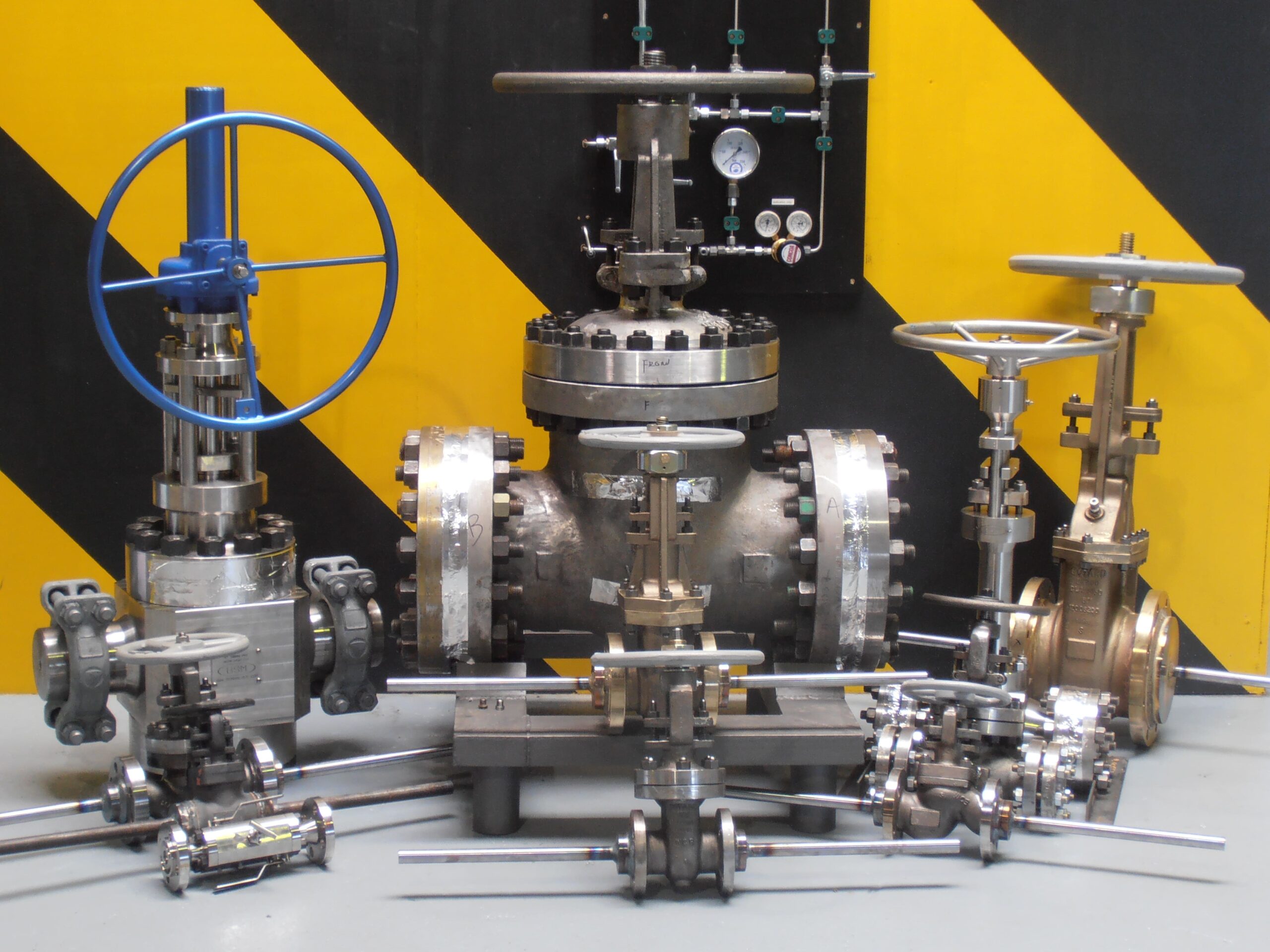 To provide transparency to our clients, we enable them to observe the tests "live" via an internet connection. They can view measurement data and images through webcams, and all measurement data is digitally processed and stored in our logging and registration system. 
We are proud to have been chosen by SHELL as a reliable partner for production and Design Validation Testing (DVT) on valves. These tests are carried out completely independently, and we ensure a thorough evaluation of the valves, meeting SHELL's specific requirements and specifications. 
At ITIS BV, safety is of utmost importance. To protect our colleagues during potentially hazardous tests, we utilize an advanced robot. This robot is specifically designed to perform tasks such as sniffing emissions from objects under high pressure. This minimizes the risk of injury or damage to our colleagues and ensures safety during testing activities. 
By continuously utilizing the latest technologies, we strive to deliver high-quality tests that comply with the strictest industry standards and regulations of our clients. At ITIS BV, you can rely on quality, safety, and accuracy in all our testing processes.