Industrial Testing & Inspection Services
ITIS (Industrial Testing & Inspection Services) is located in Goes, the Netherlands. We consider it our duty to serve our clients with maximum commitment, expertise, flexibility and professionalism. This is precisely why our work is appreciated by clients all over the world and why they make use of our services time and time again. Some of them even call us 'solvers'. Give us your problem, we'll solve it!
Great added value The added value ITIS provides is great. Our competent, committed and creative specialists think in expert customized solutions, for every customer, anytime, anywhere. But that is not all. We at ITIS consider Integrity of paramount importance: we do what we say, and we say what we do. Thanks to all this, ITIS is taking an increasingly prominent place in the industrial market.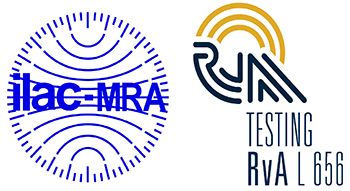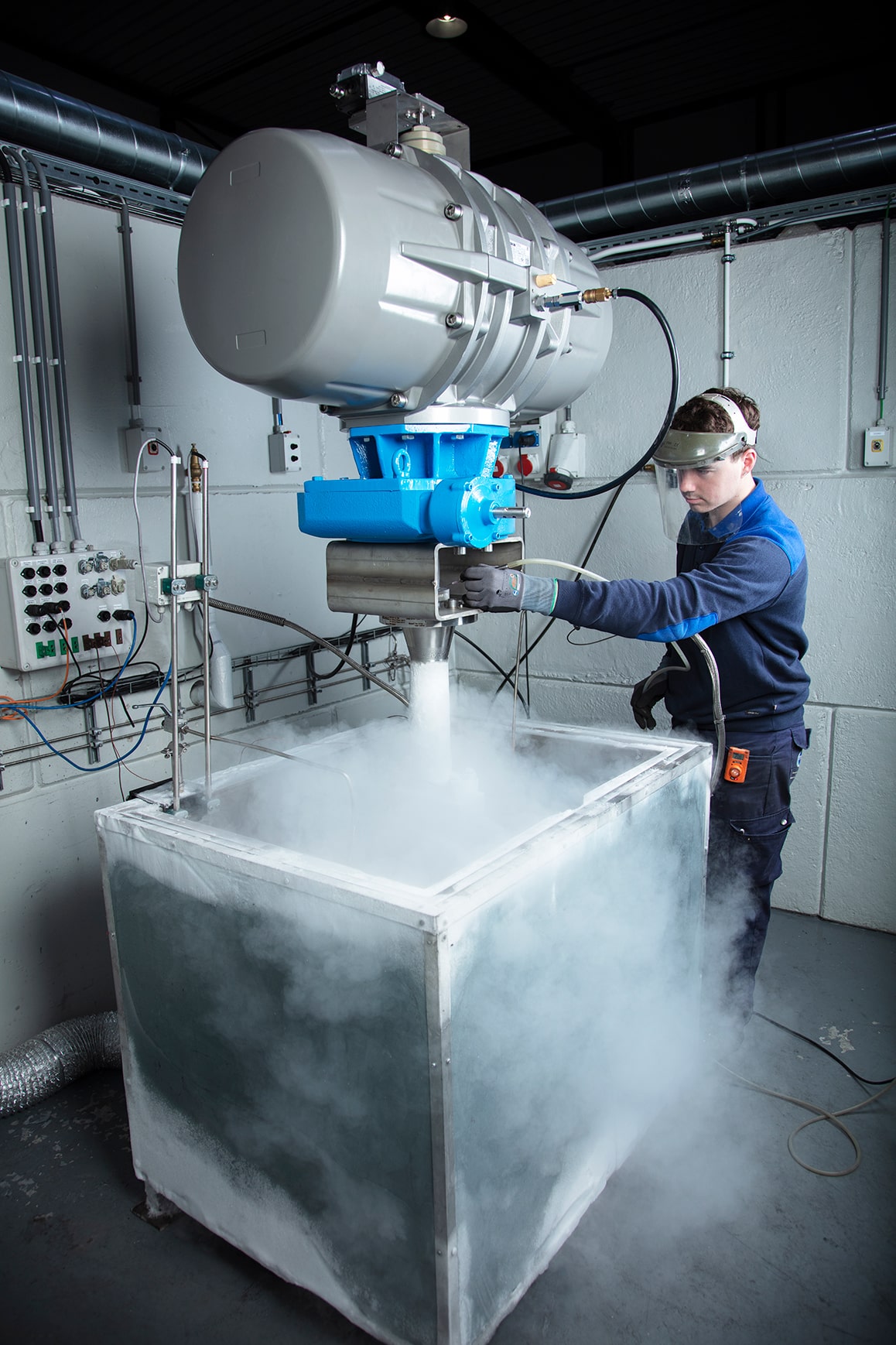 Our Customers 
Thanks to the trust and satisfaction of our customers, over the years our business has expanded to a wide range of industrial sectors. Examples include: 
Petrochemical industry

 

chemical industry

 

food industry

 

pharmacy

 

Aerospace industry

 

electronics industry

 
Accreditation  
ITIS is an accredited and thus recognized conformity assessment body for a wide range of tests performed in our test laboratory in the Netherlands. Our registration number is L656. These tests are performed according to the ISO 17025 standard where reports are provided with the ILAC-MRA RvA seal of approval. 
Our core values in a nutshell:  
Lorem ipsum dolor sit amet, consectetur adipiscing elit, sed do eiusmod tempor incididunt ut labore et dolore magna aliqua
Lorem ipsum dolor sit amet, consectetur adipiscing elit, sed do eiusmod tempor incididunt ut labore et dolore magna aliqua. Ut enim ad minim veniam, quis nostrud exercitation ullamco laboris nisi ut aliquip ex ea commodo
Lorem ipsum dolor sit amet, consectetur adipiscing elit, sed do eiusmod tempor incididunt ut labore et dolore magna aliqua. Ut enim ad minim veniam, quis nostrud exercitation ullamco laboris nisi ut aliquip ex ea commodo
Lorem ipsum dolor sit amet, consectetur adipiscing elit, sed do eiusmod tempor incididunt ut labore et dolore magna aliqua. Ut enim ad minim veniam, quis nostrud exercitation ullamco laboris nisi ut aliquip ex ea commodo
Lorem ipsum dolor sit amet, consectetur adipiscing elit, sed do eiusmod tempor incididunt ut labore et dolore magna aliqua. Ut enim ad minim veniam, quis nostrud exercitation ullamco laboris nisi ut aliquip ex ea commodo
Lorem ipsum dolor sit amet, consectetur adipiscing elit, sed do eiusmod tempor incididunt ut labore et dolore magna aliqua. Ut enim ad minim veniam, quis nostrud exercitation ullamco laboris nisi ut aliquip ex ea commodo
Lorem ipsum dolor sit amet, consectetur adipiscing elit, sed do eiusmod tempor incididunt ut labore et dolore magna aliqua. Ut enim ad minim veniam, quis nostrud exercitation ullamco laboris nisi ut aliquip ex ea commodo