Would you like us to send you a quote? Or do you have a question about this test? Let us know and we will contact you as soon as possible!
ITIS has developed a method to perform in-situ testing and adjustment of pressure/vacuum valves (PVRV) and ERV valves directly on the tank, according to their set opening pressure. 
This specific and validated method has been approved by the RvA (Council for Accreditation), a national accreditation body based on European Regulation 765/2008. 
ITIS is accredited according to ISO 17025 and offers this service as a Conformity Assessment Body (CAB), ensuring that the reports are internationally recognized by governments, regulators, and licensing authorities.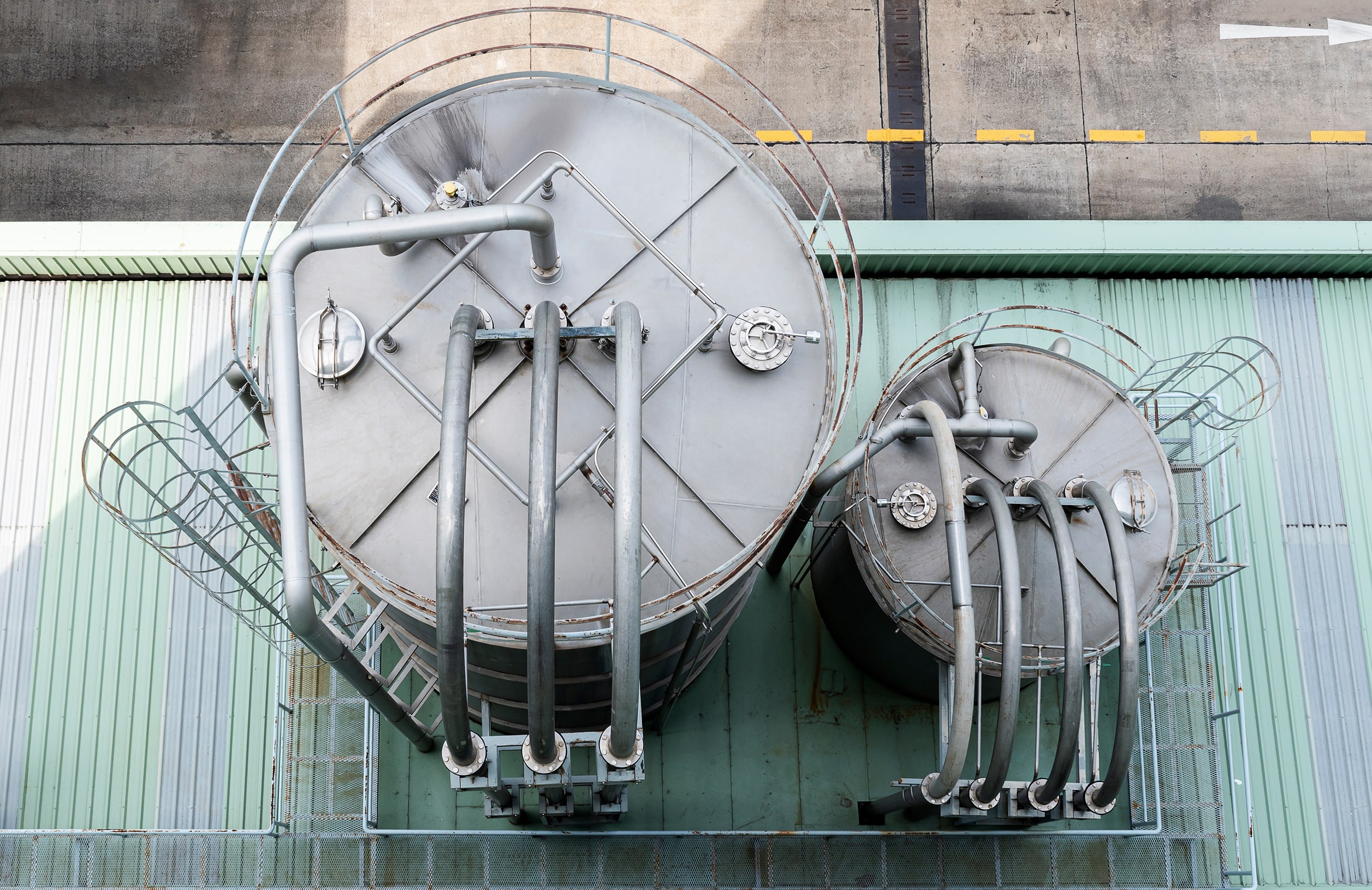 The in-situ testing of PVRV and ERV valves of atmospheric storage tanks offers several advantages over conventional testing in repair workshops: 
Reduction of lifting, hoisting, and transportation: By performing the test on-site, there is no need to dismantle the valves and transport them to a repair workshop. This saves time, costs, and logistical challenges associated with valve transportation.

 
Time-saving: In-situ testing eliminates the time required for disassembly, transportation, and reassembly of the valves. This results in more efficient inspections and minimizes the downtime of the tanks.

 
Optimization of valve condition: ITIS can perform periodic checks of the valves to ensure they are always in optimal condition. Regular maintenance and testing allow early detection and resolution of any issues, thereby enhancing the reliability of the valves.

 
In addition to testing and adjusting PVRV and ERV valves, we can also periodically inspect these valves on-site to comply with the PGS 29 guideline.

 
PGS 29 Guideline 
According to the PGS 29 guideline, pressure/vacuum valves and ERV valves of storage tanks must be inspected and adjusted at intervals of up to 5 years to ensure their good condition and proper operation. The inspection includes adjustment, opening and closing, and sealing. 
Checks on proper operation should be carried out as frequently as necessary and should be procedurally safeguarded.  
Would you like us to send you a quote? Or maybe you have a question about one of our services. Fill in the form below and we will contact you as soon as possible.