ITIS: Your reliable partner for Industrial Testing and Inspection Services, in our laboratory and on site.
We, the specialists at ITIS, are constantly aware of the crucial importance of industrial testing and inspection. Our sense of responsibility is strong. We leave nothing to chance. And that is exactly how our customers recognize and appreciate the activities of ITIS.
Industrial testing and inspection: an absolute necessity
ITIS (Industrial Testing & Inspection Services) is located in Goes, the Netherlands. We consider it our duty to serve our clients with maximum commitment, expertise, flexibility and professionalism. This is precisely why our work is appreciated by clients all over the world and why they make use of our services time and time again. Some of them even call us 'solvers'. Give us your problem, we'll solve it!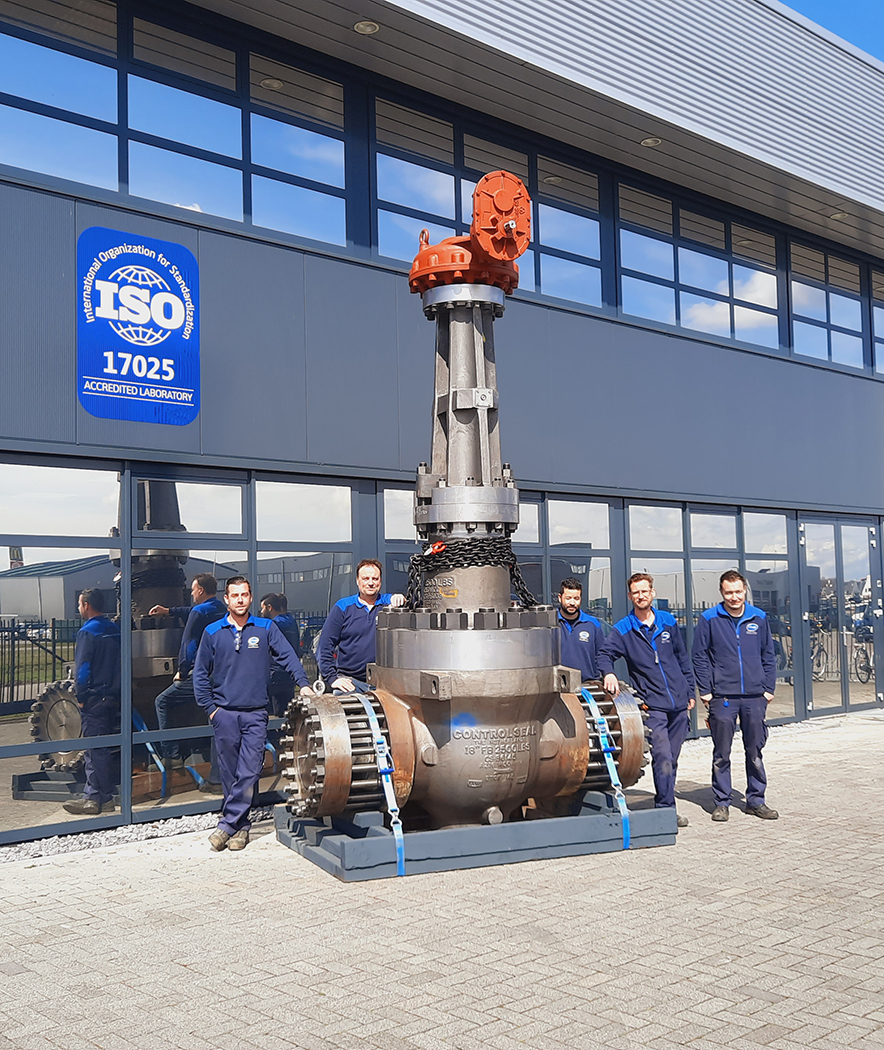 Our activities focus on testing and inspecting everything from parts to complete industrial installations.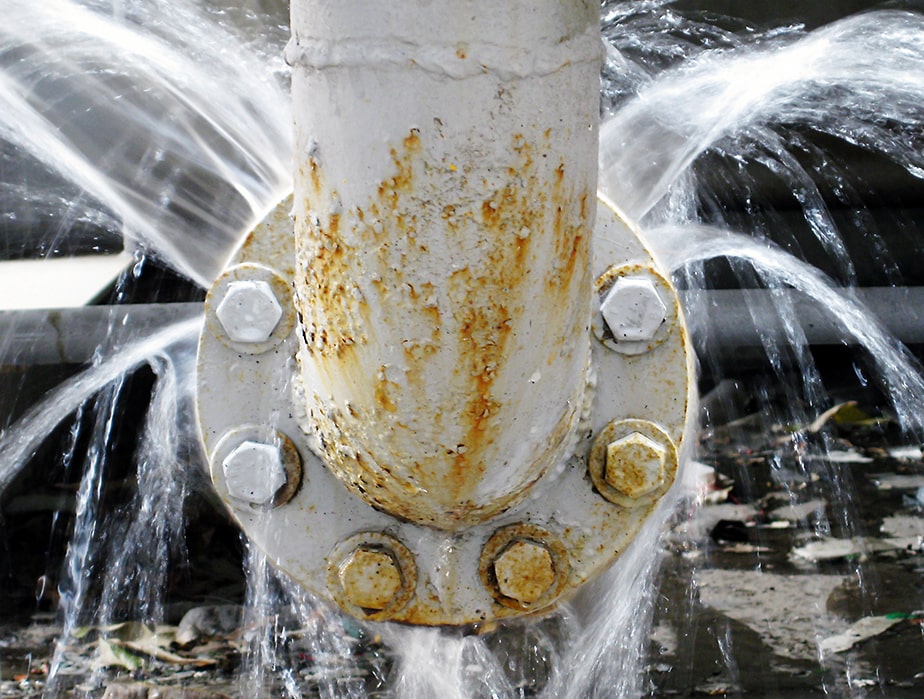 Leak testing is a very precise way of leak detection and is used to locate and quantify leaks for a wide range of applications.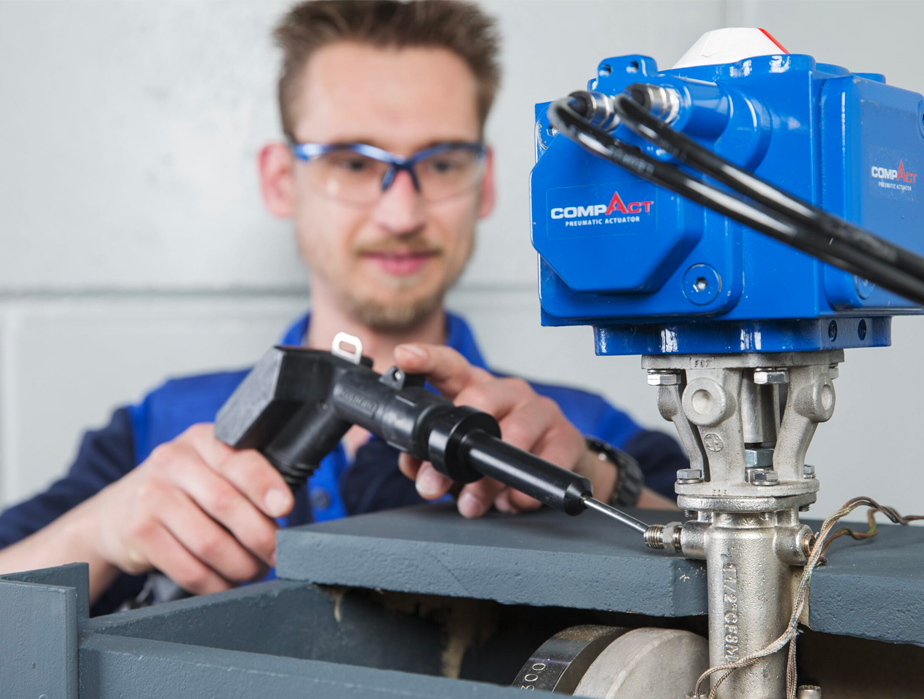 Many tests such as: cryogenic testing, low temperature testing, high temperature testing, burst testing and fire safe testing can be performed in our testing facility.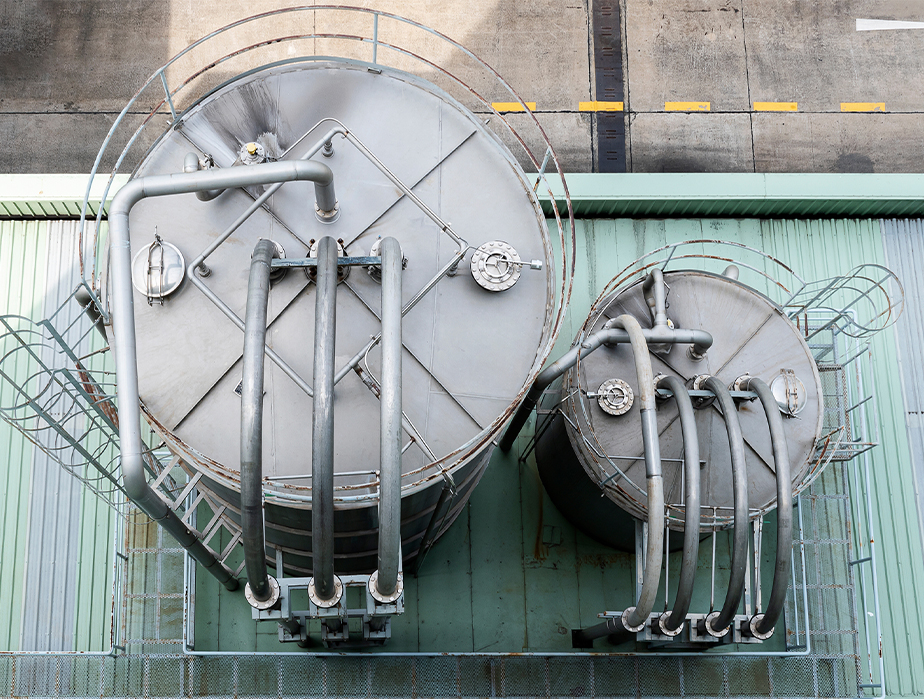 ITIS has developed a method to perform in-situ testing and adjustment of pressure/vacuum valves (PVRV) and ERV valves directly on the tank, according to their set opening pressure.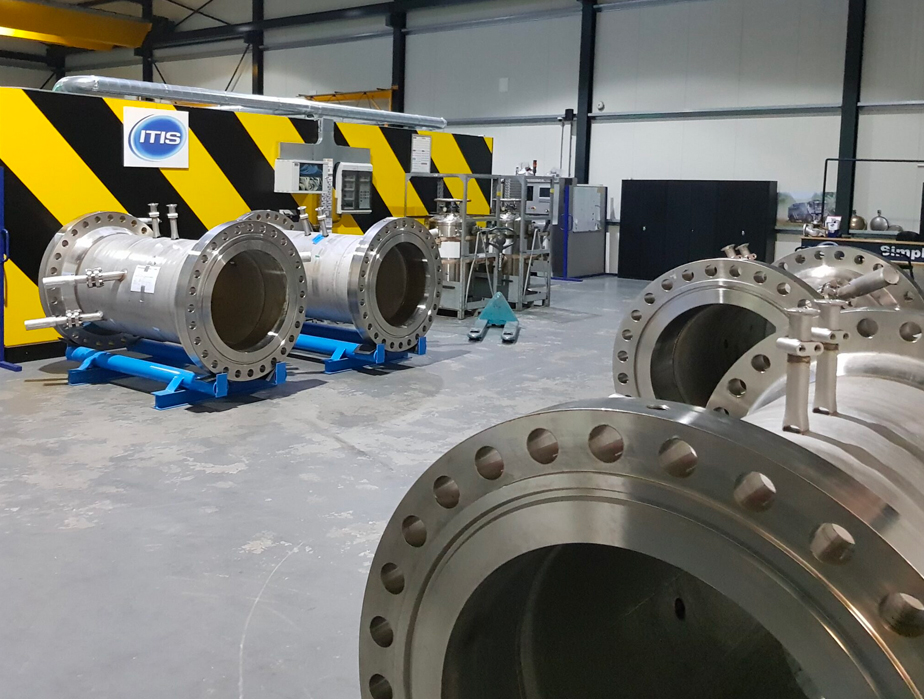 At ITIS, we offer you a comprehensive range of testing and certifications to ensure that your products meet all relevant standards and gain international recognition.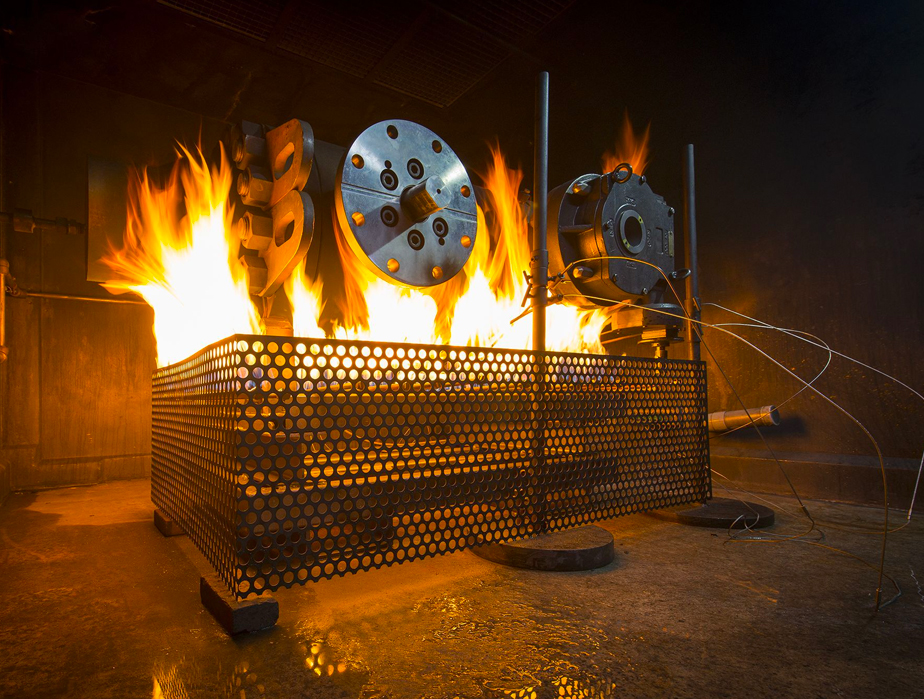 ITIS has designed a state-of-the-art Fire Test facility where valves, actuators, gaskets, seals, fittings, and other components can be tested for fire safety.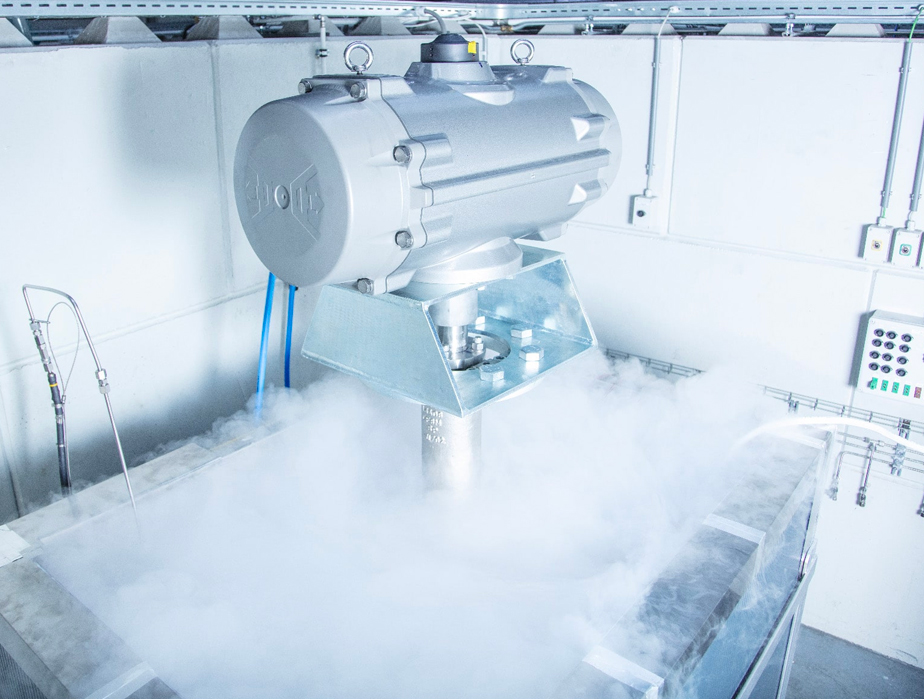 Cryogenic & low temperature tests
To maintain and improve our high standards in testing design and production valves, we operate with extremely stringent cryogenic testing protocols in our testing department.
Vanwege onze groei zijn wij altijd op zoek naar nieuwe collega's. Ben jij technisch aangelegd en ga jij geen uitdaging uit de weg? 
For ITIS it is normal that we simply offer the best service to our customers. We understand our customers' needs and remain focused on the highest quality service and solutions.
Stay informed of our latest developments
Stay up to date with the news? Or stay informed of the latest developments?