We were delighted to host Jo-Annes de Bat, Deputy at our beautiful Province of Zeeland (Netherlands) this week!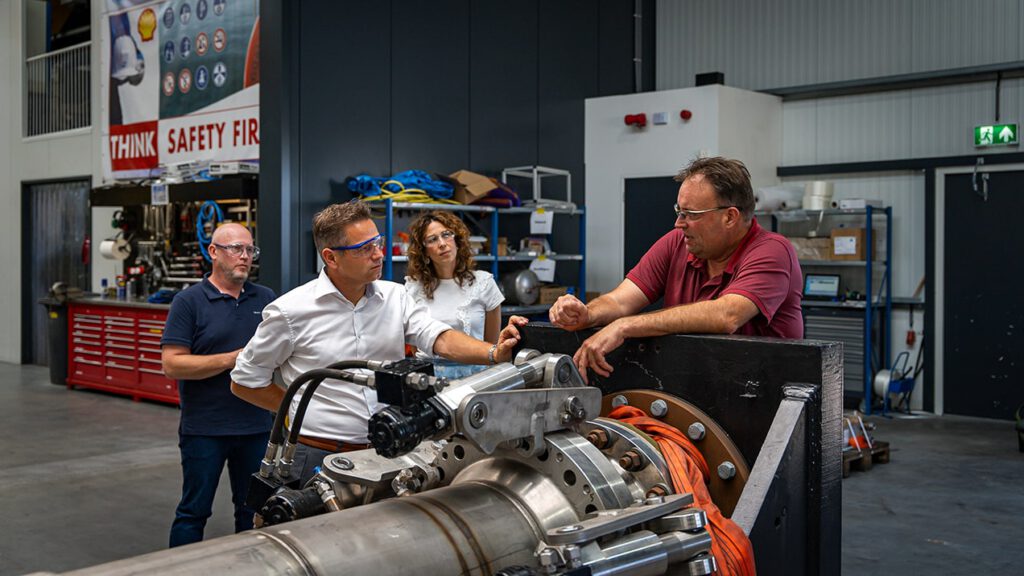 It was a true pleasure to share our passion for technological innovations and showcase our advanced testing methods that we employ daily for our global clients. We utilize technology to test various industrial components for functionality, reliability, endurance, or emissions according to international standards before they are integrated into industrial installations.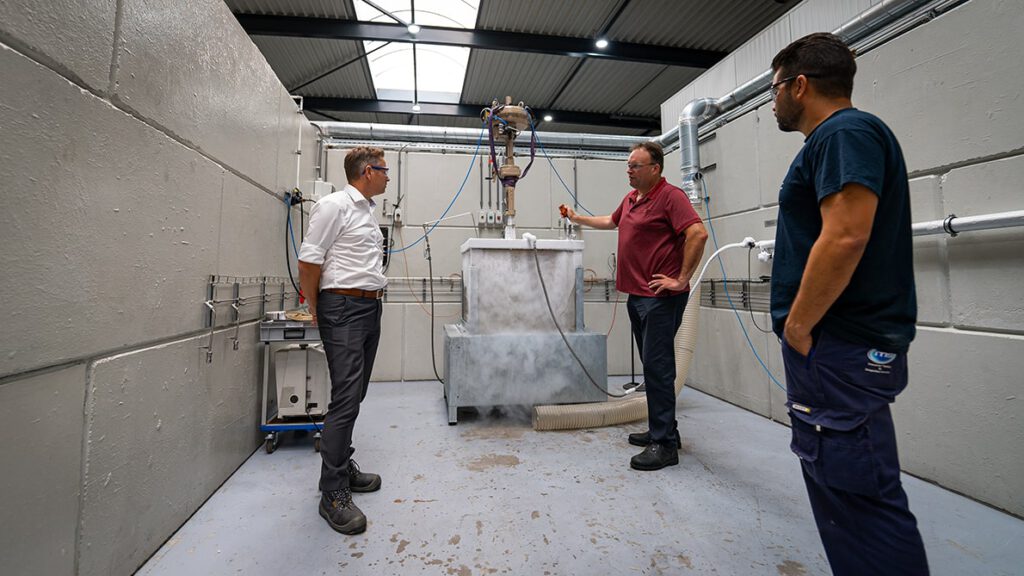 Several key demonstrations took place during the visit: 
Online Witness System with camera footage and real-time data, accessible for our clients and end-users. 
Robotics performing sniff tests using helium, methane, and hydrogen as tracer gases. 
Digitalization of measurement data. 
Fully automated tests, including fire safe tests and cryogenic tests for LNG tankers and terminals. 
We also proudly provided a glimpse into our future plans, brimming with exciting innovations set to be unveiled in the coming years.