May 2013: Inspection of valves during shutdown
For a period of approximately three weeks ITIS has inspected hundreds of control valves, on-off valves and safeties during a shut-down of a Belgium oil refinery. Every step in the shut-down procedure has been witnessed: disassembly, blasting, inspection, re-painting and the final assembly of revised parts.
In addition a final inspection, including an acceptance test, was performed prior to the final mounting of the revised valves.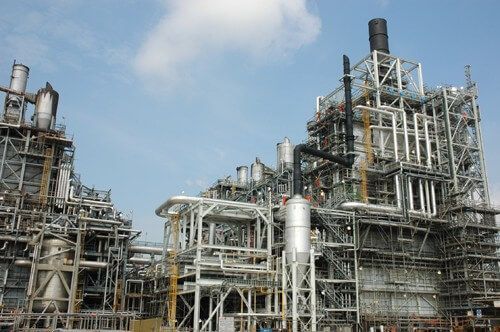 Terug naar overzicht