June 2013: API 6A PR2 Qualification Testing
Several metal seated ball valves, for application on the Total Elgin Franklin platform, are to be tested in accordance with API 6A PR2. The API 6A Appendix F PR2 qualification test is a widely recognized test procedure, and combines the effects of both pressure 10,000 psi (P), and temperature (T).
In addition to the operation cycles, the temperatures during testing will be set to certain values in accordance with the test procedure.
All valves are tested in bunkers and operated by means of our fully automatic actuators, including operation torque measurement which can be digitally recorded.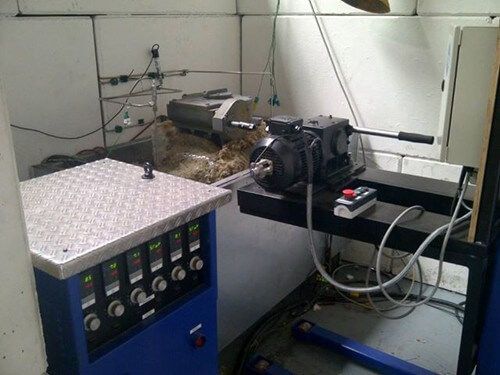 Terug naar overzicht