ITIS Tube Inspection
While our operators were performing NDT inspections on heat exchangers and the corresponding piping, they were frequently asked whether it would be possible to additionally inspect the actual condition of the piping, focusing on erosion, corrosion, wall thickness and crack formation.
Naturally, next to offering "Simply the best service!", we strive to achieve the highest quality. With this in mind we assembled a team of highly experienced ET level III and UT level III NDT specialist to look at the possibilities. This has resulted in ITIS now being able to offer clients a very extensive package of piping-inspection techniques, including state-of-the-art equipment and software. Depending on the demands of the client, materials and the type of piping, the following techniques can be utilized: Eddy Current, PSEC, RFEC, IRIS.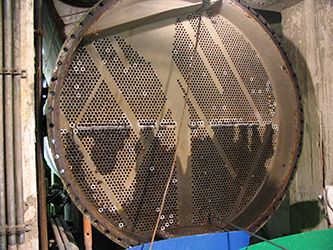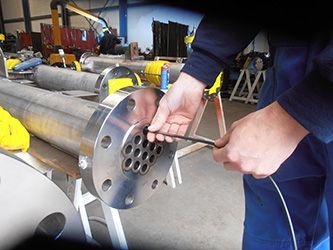 Terug naar overzicht