ITIS Success Story!
A company in the Netherlands and a leading producer of organic salts, whose main distribution market is in the food and pharmaceutical industry, was recently shut down due to a major quality loss observed in their end product.
The cause? A heat exchanger containing over 1900 tubes. So the challenge arose to determine how many tubes were faulty and how to locate the defects.
"As it was very important production would resume as soon as possible, we called ITIS to employ their specialists.
They were on-site shortly and by using ultrasonic testing-equipment, the leak was found within hours.
After the required repairs were carried out, the plant was taken into production flawlessly!
They live up to their creed of 'ITIS, simply the best service', and more.
That is why we recommend ITIS for leak detection and sustainability measurements on all kinds of industrial equipment and accessories." According to Mr. D. van Hoorn (Maintenance Manager)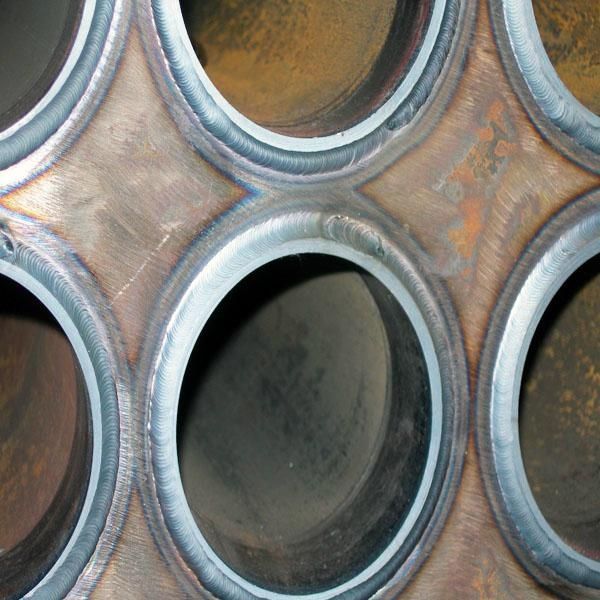 Terug naar overzicht